– WikiLibya, is an independent company, non-governmental, it was established according to legal laws and regulations, on July – 4th – 2017, it is located in Benghazi City – Libya, and it has many other branches in different cities such as, Tobruk, Albayda, and Tripoli.
– WikiLibya is a modern company in this field as a legal body, but at the same time it includes a group of CV owners with a successful history in their fields of journalism, media, public relations and marketing of all kinds, and it has achieved important successes in a short time. After it gained the trust of governmental and non-governmental institutions and many foreign companies.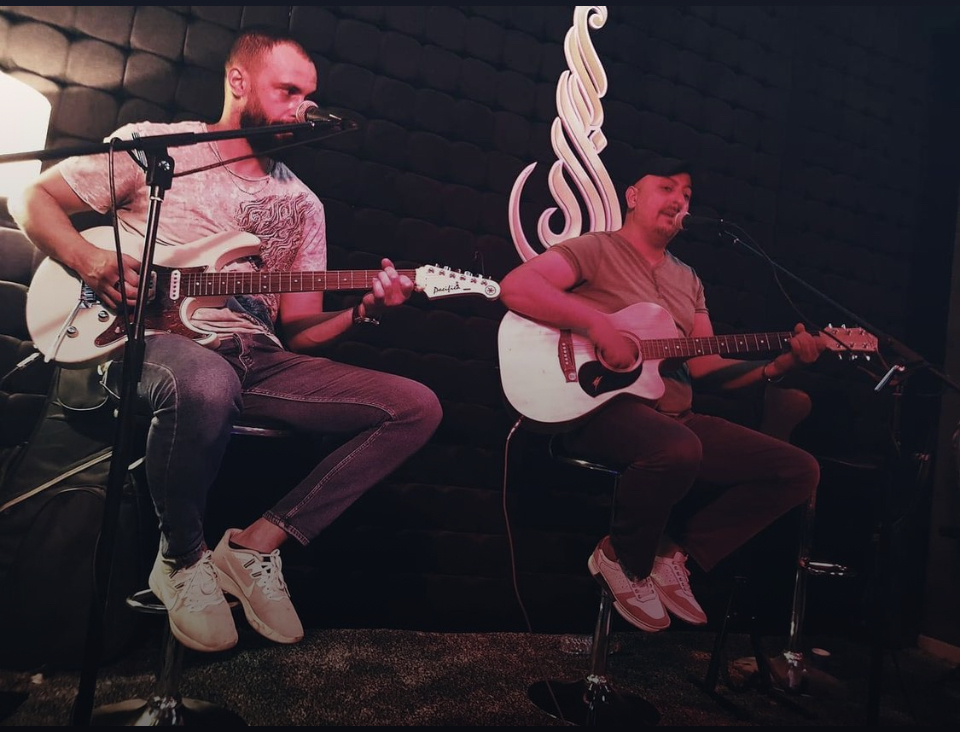 Just ask us, everywhere of Libya.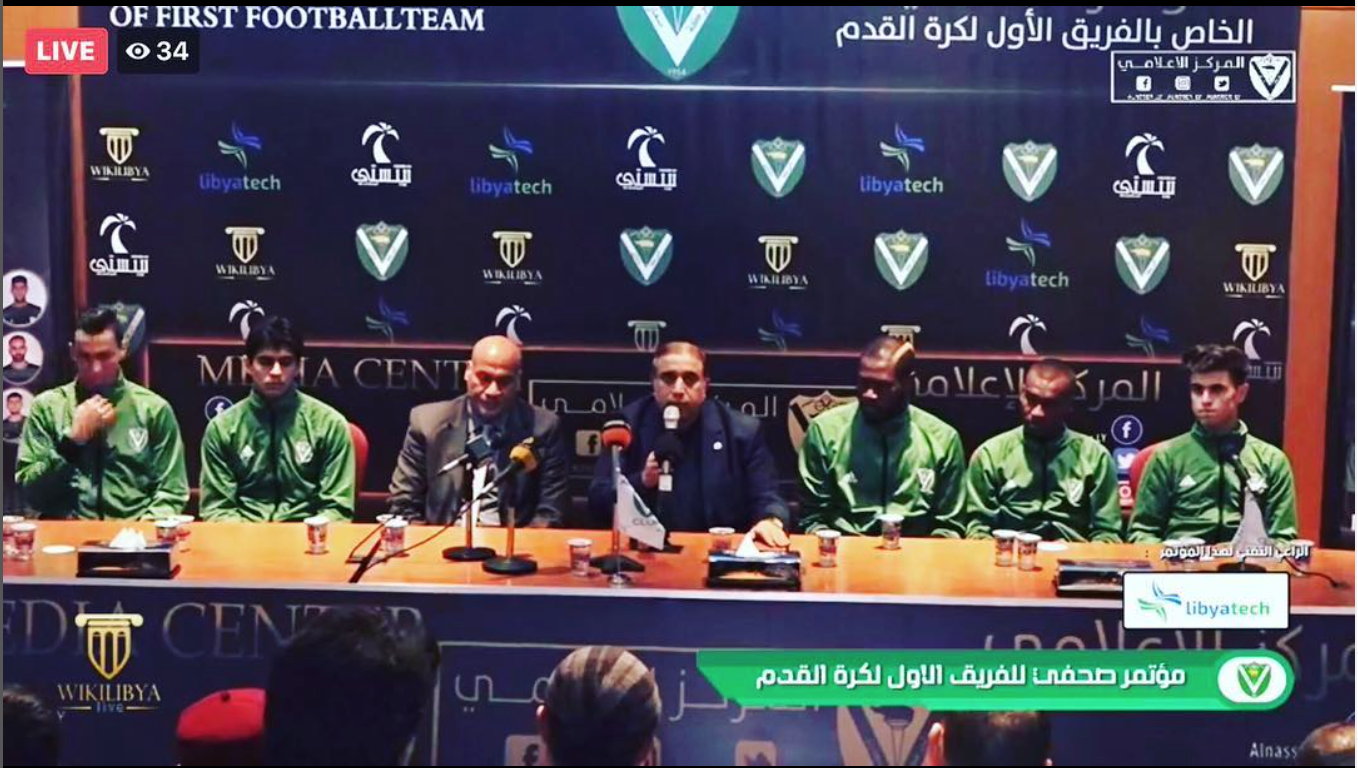 We make entertainment more colorful.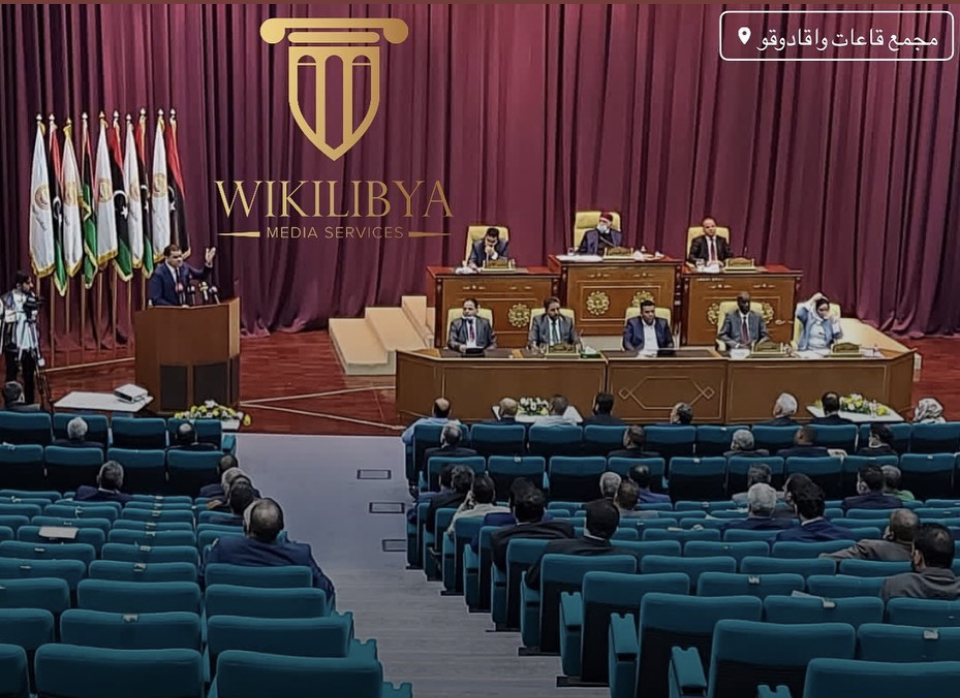 We give live and urgent moments.